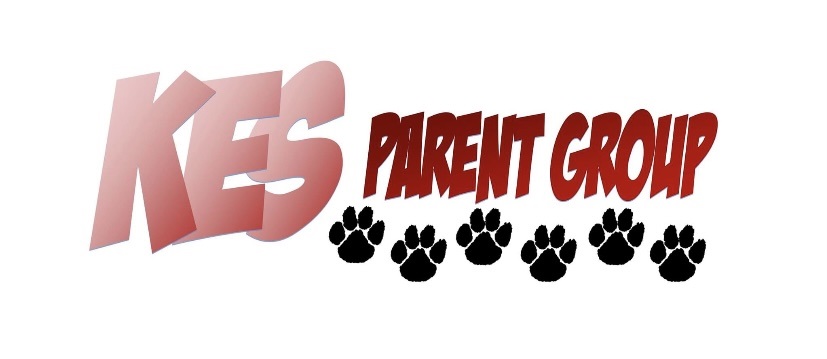 The purpose of the Kittitas Elementary School Parent Teacher Organization is to increase funding for student events, after-school programs, classroom programs, and school supplies that may be needed at the elementary level. Our focus is to foster events that encourage student learning and family interaction. During previous school years, the PTO has supported a Buddy Bench for the playground, movie night events, assistance for field trips, back-to-school barbeques, and the annual spring field day/color run. The group has also decorated for holiday programs and continues to celebrate elementary staff during staff appreciation week. The PTO depends on family, staff, and community support through fundraisers and sponsorship to help with these various activities. Please help the PTO reach its goals by participating in the upcoming fundraisers, such as the Little Caesar's pizza kit sale in the fall, collecting and turning in Box Tops, and other fundraisers throughout the year.
The PTO relies heavily on family and community volunteers in order to continue supporting KES activities. Volunteers are needed for counting Box Tops, event set-up and clean-up, and other activities. If you are interested in being more involved with the Kittitas Elementary School Parent Teacher Organization or would like to hold an officer position, please contact Cheri Didenhover at 360-731-0170. The group is also currently seeking sponsorship to help fund events. Please contact the group's officers if your business would like to sponsor an event. Thank you for your participation!
KES family members may join the group's Facebook page upon request: https://www.facebook.com/groups/241459679324356.
Cheri Didenhover
cdiden4@gmail.com